NeoBit
NeoBit is a programmable logic device offering the industry's most silicon-proven path to embedded OTP function.
NeoBit uses a logic-based process for an embedded non-volatile memory (eNVM) design that eliminates the need for additional masking layers or extra process steps typically associated with eNVM. NeoBit embeds seamlessly into a variety of CMOS processes, including logic, mixed-mode, bipolar-CMOS-DMOS (BCD), analog, radio-frequency (RF), and high-voltage (HV).
High Yield
Suitable for major foundries with CMOS technologies ranging from 0.5um~55nm
Fast Time to Market
Easy porting to derivative processes
Most Widely Used
High production record
High Reliability
Mature technology with testability feature
Low Cost
No additional masking layers required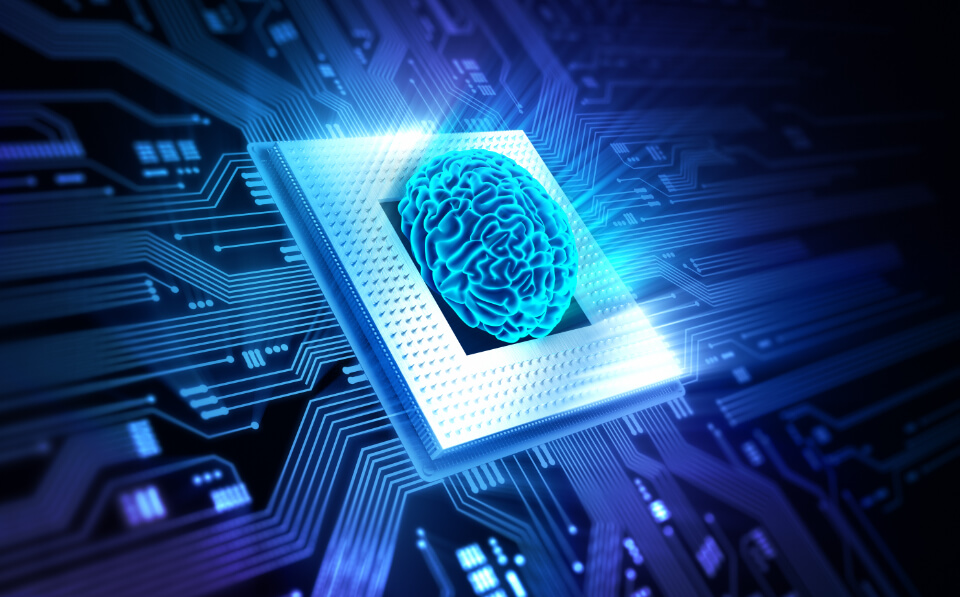 Technical Principles
NeoBit is composed of two p-MOSFETs connected in series, one as a floating gate transistor and the other as a select transistor. NeoBit uses a channel hot hole to induce hot electron injection (CHEI) into the floating gate to program the bit cell. The lateral high-electric field accelerates holes and leads on electron-hole pair generation. The electrons that form the electron-hole pairs are injected into the floating gate via a coupling effect between the floating gate and the drain. Electrons stored in the floating gate turn on the channel of the p-type FG-MOSFET.
Use Cases & Functionality
NeoBit has a broad range of applications to achieve wide functionality and is the ideal replacement for traditional ROM and EPROM system designs in mainstream platforms.