Social Responsibility
Sustainability
Climate change poses serious environmental, social, and economic threats to our world. As global citizens, we take seriously our role in protecting the environment.
eMemory is dedicated to using sustainable practices in daily operations and product design. We proactively perform regular audits of office facilities, data system infrastructures and internal process flows in order to reduce long-term greenhouse gas emissions. Our daily work environments use energy-efficient lighting, heating and cooling systems while our paperless electronic data centers minimize overall energy consumption. All of these measures help to ensure our activities are as sustainable as possible.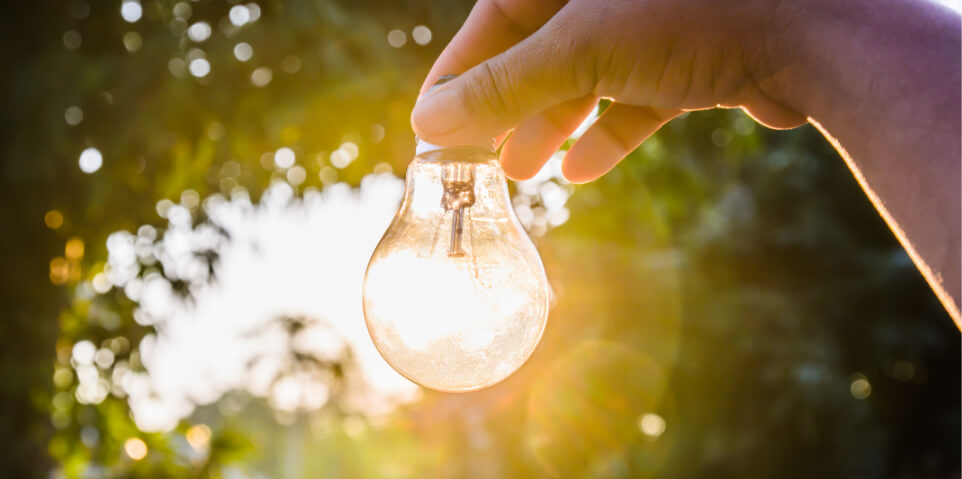 Green Product Development
With advances in semiconductor manufacturing processes and the increasing complexity of IC design, silicon IP can now be used to enhance the efficiency of the IC design process and shorten development time. eMemory supports sustainability by continuing to develop advanced semiconductor process technologies that support customers' designs and thereby produce the most advanced, energy-saving and environmentally friendly products.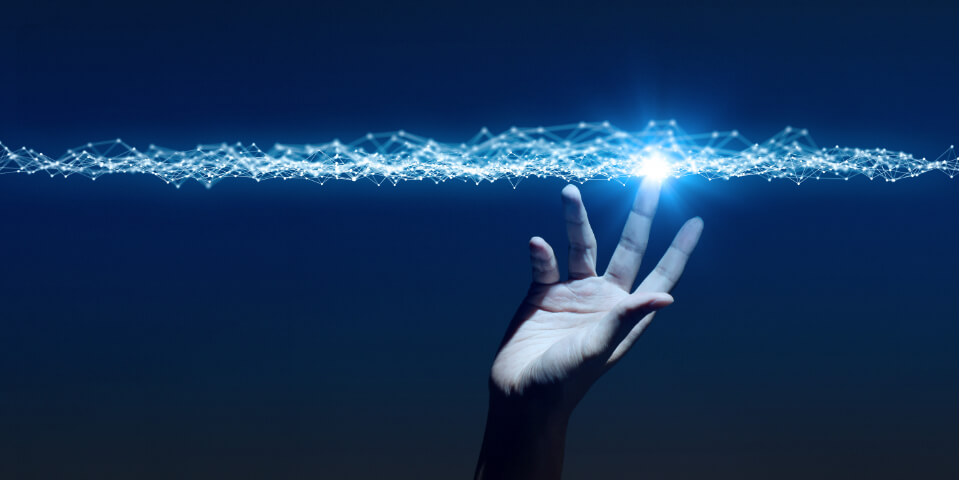 Features of eMemory silicon IPs
Easy integration
Easy porting
Easy manufacturing
Compatible with any processes
Reduced manufacturing steps