NeoFuse
NeoFuse is an anti-fuse solution offering reliable, secure and high yield embedded OTP/PMTP functions for advanced and more-than-Moore technology nodes.
NeoFuse is a small-form factor logic NVM technology with the advantages of low-power operation, high reliability and strong security. It provides non-volatile storage functions from 0.15um down to the leading 3nm FinFET technology node. The density supports a range of 64 to 4M bits.
For IP operations, NeoFuse provides a user-friendly interface and fully integrated OTP IP that minimizes design effort and circuit complexity when embedded as a NVM silicon IP. An internal charge pump is designed and embedded in the NeoFuse silicon IP to enable field programming capabilities. eMemory's proprietary ROM code conversion, NeoROM, can also be used to reduce programming costs once the program code is fixed.
High Yield & Low Cost
Small IP footprint with high manufacturing yield, low failure ppm in field programming
Fast Time to Market
Strong R&D and technical support to clients for smooth and fast production
High Security
Alliances with international security partners for secure OTP IP
High Reliability
Durable in harsh environments (High Temperature and EM radiation)
Low Power & High Performance
Extended power supply range to meet low power and high performance requirements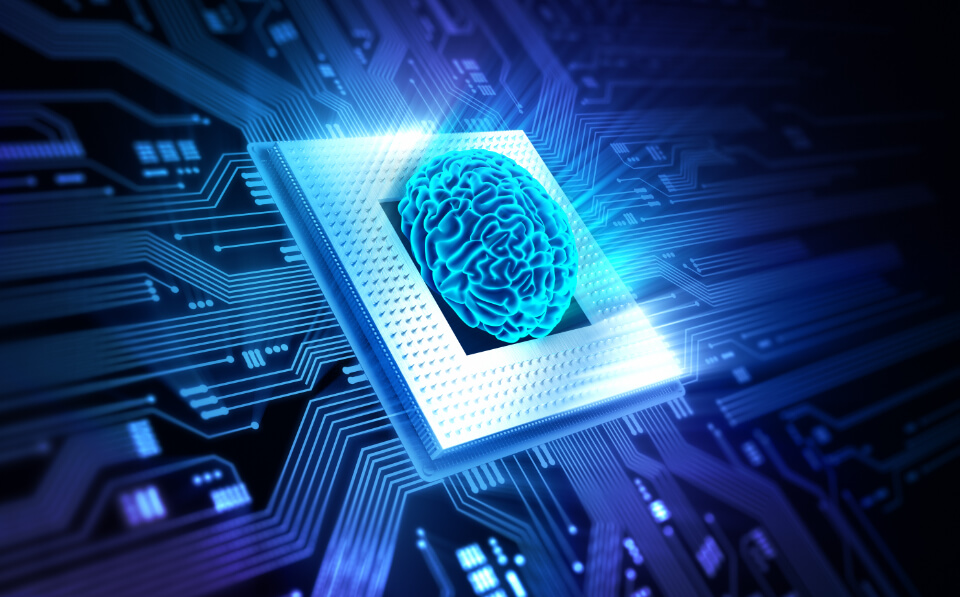 Technical Principles
NeoFuse uses an anti-fuse operational scheme. Impedance changes in the memory cell are used to provide data-storage functions. With its innovative cell design, NeoFuse can reduce cell program GIDL leakage and boost program disturbance immunity. Moreover, eMemory's proprietary NeoFuse cell technology greatly minimizes the impact of process variation and ensures greater uniformity of programming operations to help achieve one-shot programming success.
NeoFuse includes a main memory array with a WL/BL decoder/driver, sense amplifier, power switch, and control to execute program and read functionality.
Use Cases & Functionality
The main product application of NeoFuse technology is code storage, such as IDs, production records, encryption code, and ROM replacement. It is also good for all kinds of analog trimming, function selection, and parameter setting. NeoFuse macros can be used for a broad range of applications, including set-top boxes, digital TVs, CMOS imaging sensors, application processors, baseband processors, LCD drivers, power management ICs and more.