NeoFlash
NeoFlash is a single-poly embedded NVM device offering outstanding endurance properties, achieving over 10K program/erase cycles with high density (up to 8Mbits).
eMemory's NeoFlash is a logic-based single poly embedded non-volatile memory. It is highly scalable, requires only 2–3 additional non-critical masks, and can be implemented seamlessly on CMOS logic processes ranging from 180nm to 22nm HKMG. NeoFlash promises an excellent embedded non-volatile memory solution for most system-on-a-chip applications thanks to its simple process, robust design, and low cost.
Low Cost
No new Capex
Compact cell size
2~3 additional masks
High Scalability
From 180nm to 22nm
Hi-K Metal gate compatible
Power-Saving
High efficiency PFET hot electron program
Zero-Current F-N erase
Fast Time to Market
Large CHE Program Window
No retention outlier
High Endurance
Universal ONO module
Easy process tweak
Easy porting to HV/BCD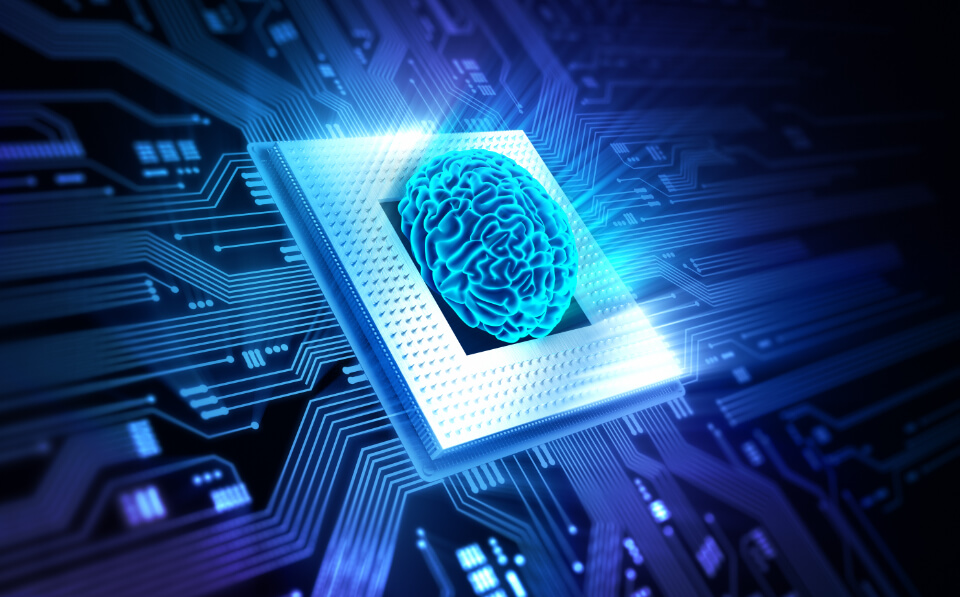 Technical Principles
NeoFlash consists of two p-channel transistors in series: a thick-gate transistor for access selection and a charge-trapping SONOS transistor for data storage. NeoFlash utilizes channel hot electron injection to achieve fast but energy-efficient programming and a mature channel Fowler-Nordheim (F-N) tunneling mechanism to attain reliable and power-saving erasing.
Use Cases & Functionality
NeoFlash is one of the best solutions for code storage and parameter setting for most SoC chips. NeoFlash provides the best cost structure with a large NVM density for code storage in MCU-like chips. Many sensor controllers require embedded NVM to record sensor characteristics provided by different vendors to give the best system performance. NeoFlash also provides a wide density range (16Kbits~8Mbits) for various applications.
Resources

IP Catalog