力旺電子股份有限公司
UMC, eMemory, and PUFsecurity Announce Successful Silicon-Proven Secure Embedded Flash IP

WEBINAR
Keeping Digital Assets Safe:
PUF-based Security Solutions for Flash Memory
July 12th, 2022, 5:00pm (Pacific Time)
July 13th, 2022, 10:00am (Central European Time)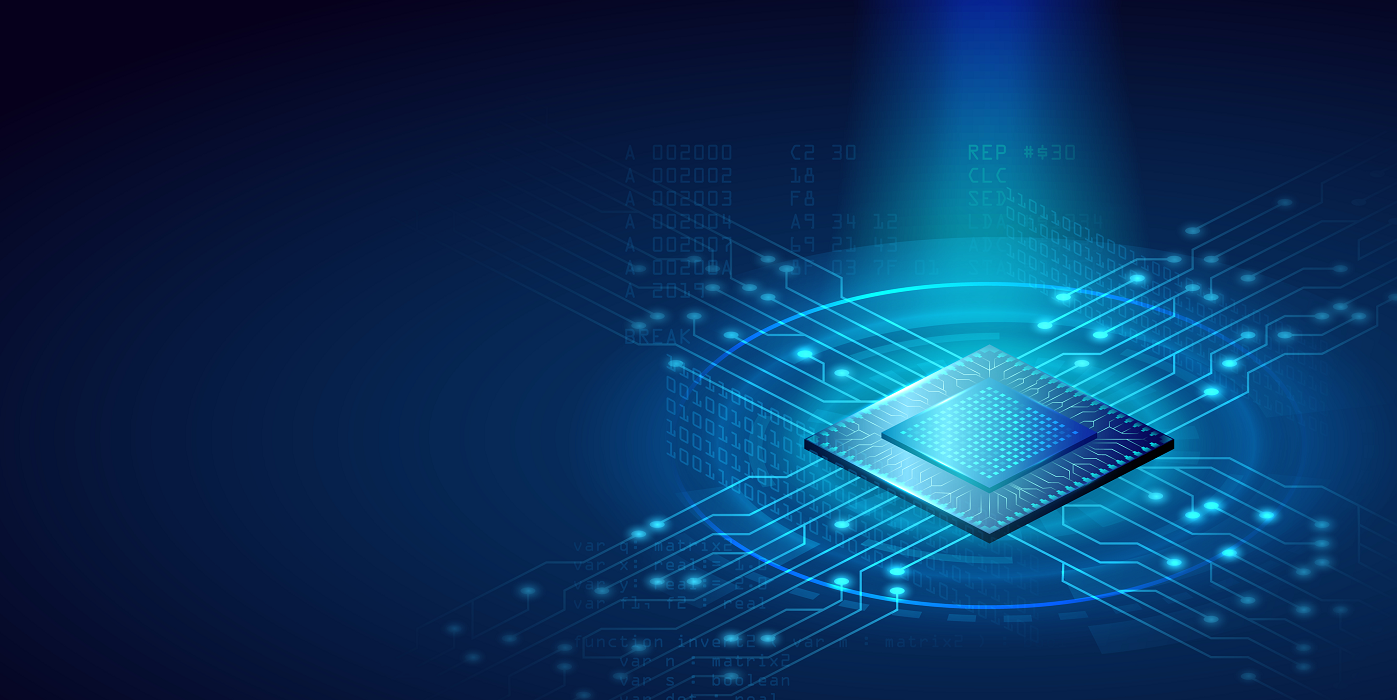 Meet eMemory at
TSMC Technology Symposium
North America I In-person (June 16) & Virtual (June 30)
Europe (June 30) I Virtual
China (June 30) I Virtual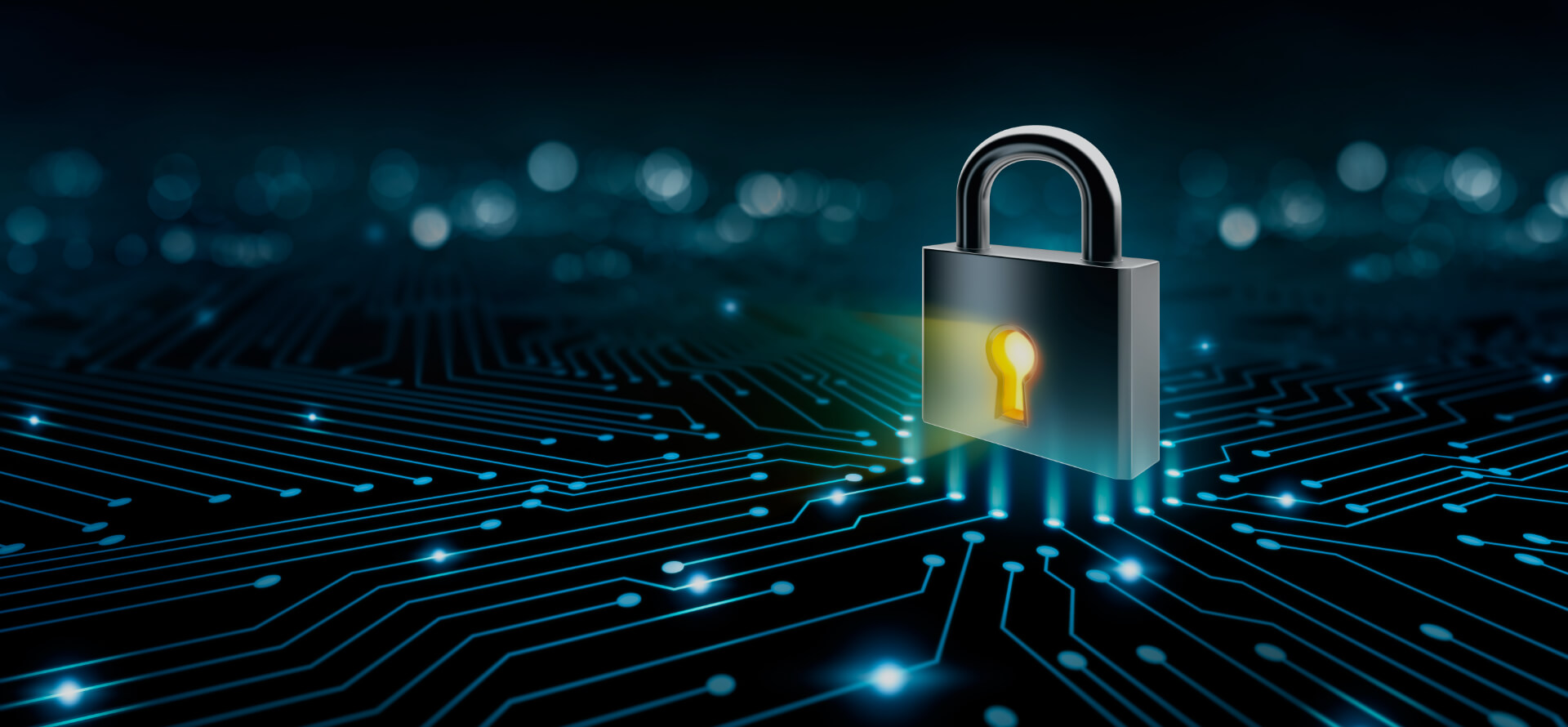 Secure the Connected World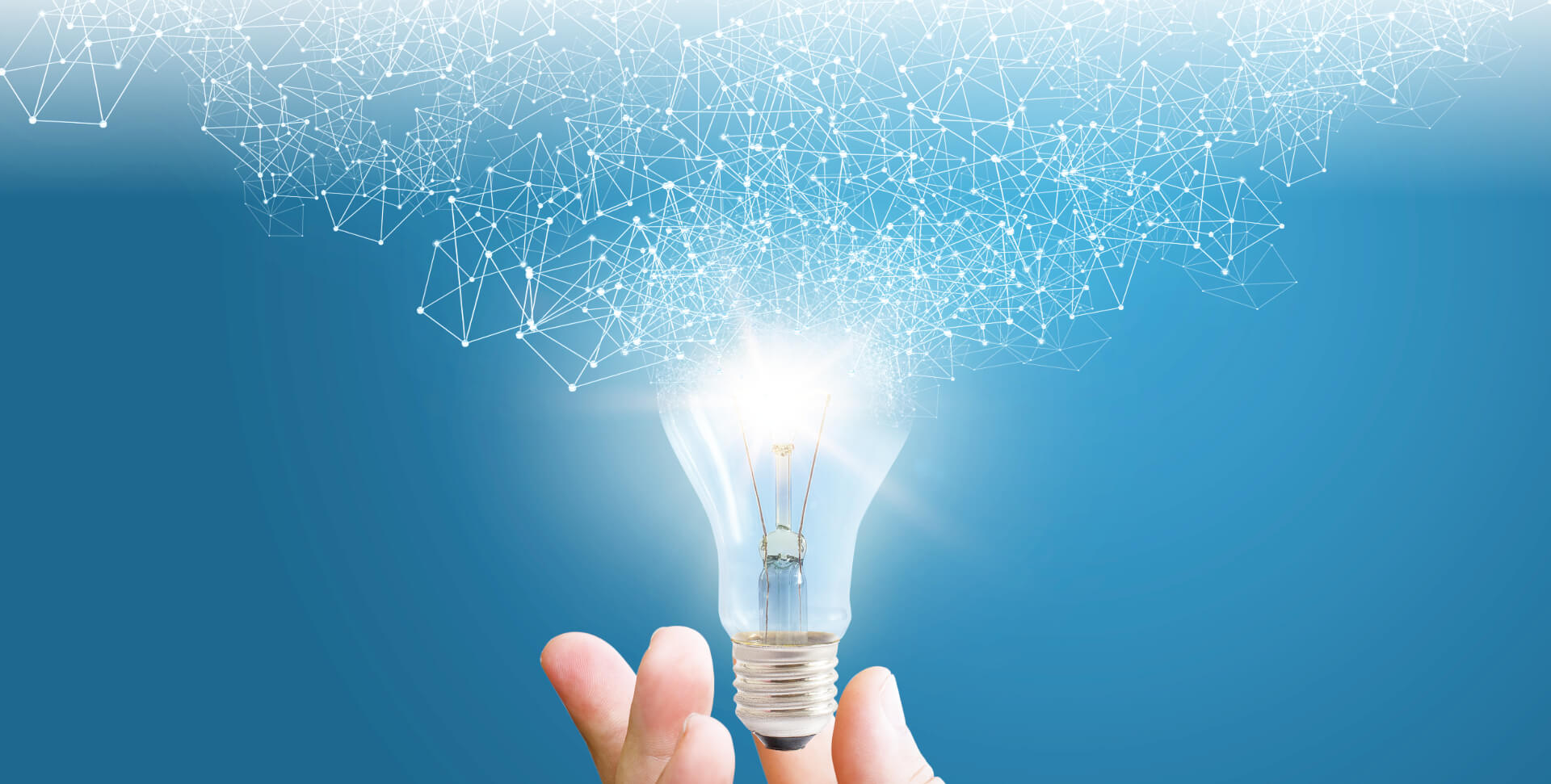 Disruptive Innovation
We execute our innovation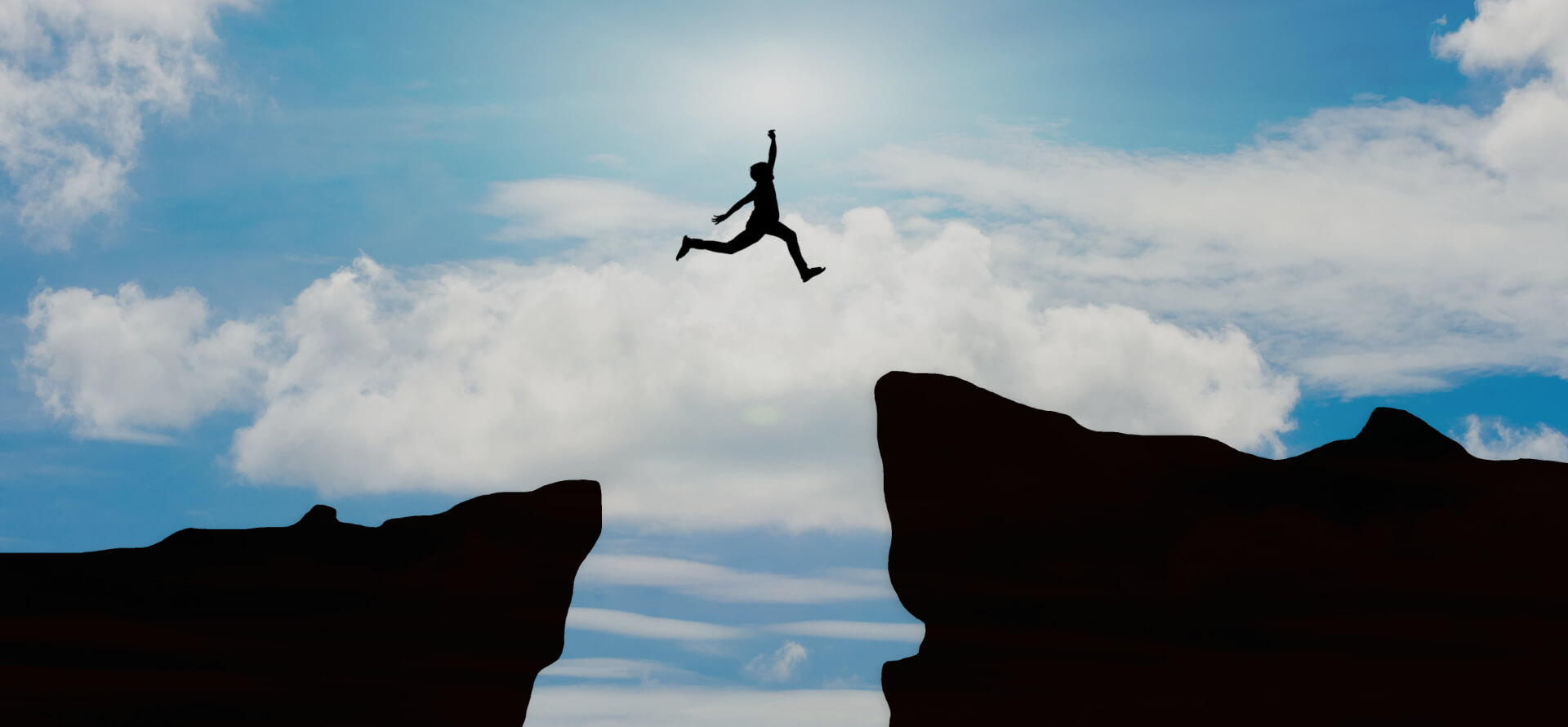 Crossing the Chasm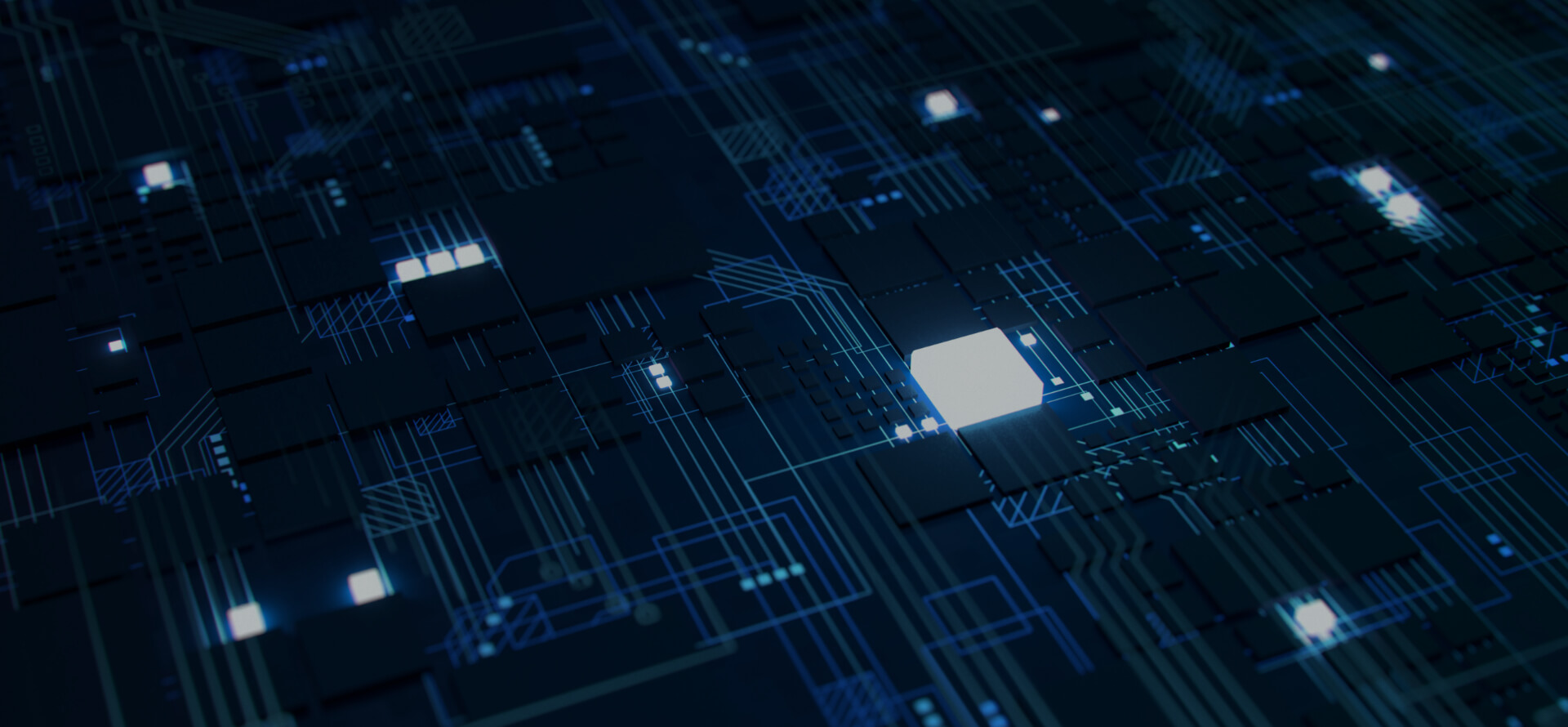 Embedded Wisely, Embedded Widely


Accumulated Production
(8" wafer equivalent)
------
Products
eMemory has been devoted to the research and development of innovative technologies. We offer industry leading comprehensive platforms for Logic NVM silicon IPs. These include NeoBit (OTP silicon IP), NeoFuse (anti-fuse OTP silicon IP), NeoMTP (1,000+ times programmable silicon IP), NeoEE (100,000+ times programmable silicon IP) and NeoPUF (Hardware security IP). We also provide a range of cost-effective and customizable logic NVM solutions.
PUF-based Security Solutions
PUF-based security solutions evolved from the two core IPs: NeoPUF and NeoFuse. These security functions fulfill the clients' needs such as UID, tRNG, key management, authentication, encryption, etc. Each product was designed based on the four core values: robust, easy-to-use, low-power consumption, and cost-efficient.
Market & Use Cases
Market
Use Cases
Functionality